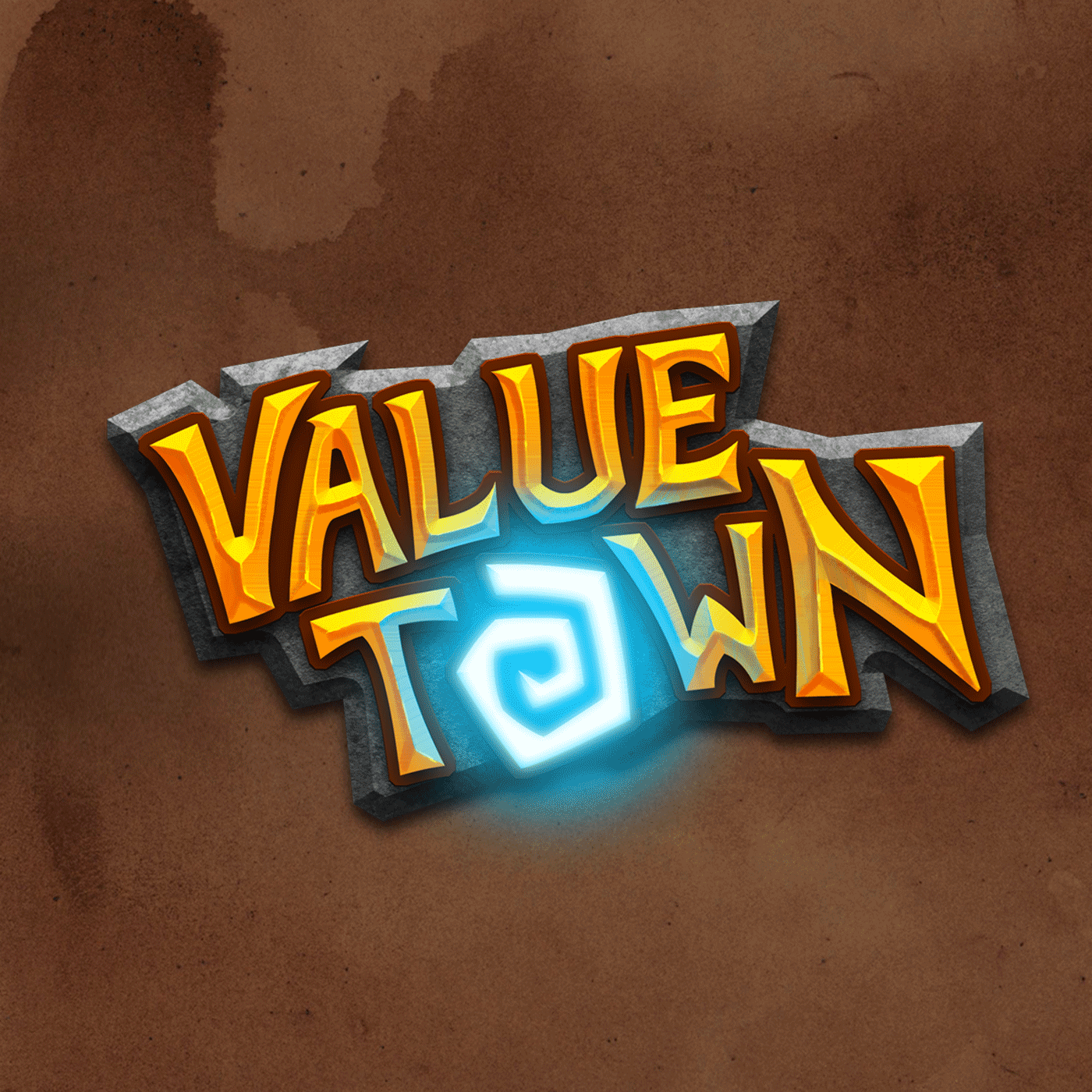 This week Tyler joins ChanManV and Gaara to talk about HCT Bangkok/Oslo and take a look at the new cards announced by Iksar. They also discuss some of the hotfix news and more news from the developers.
Support Value Town by becoming a patron at http://patreon.com/valuetown
Thanks to our legendary patron producer Mike T. 
Figure out the meta at http://hsreplay.net today!
Follow Value Town on Twitter at http://twitter.com/valuetowngg
Follow all ChanManV TV shows at http://chanmanv.tv