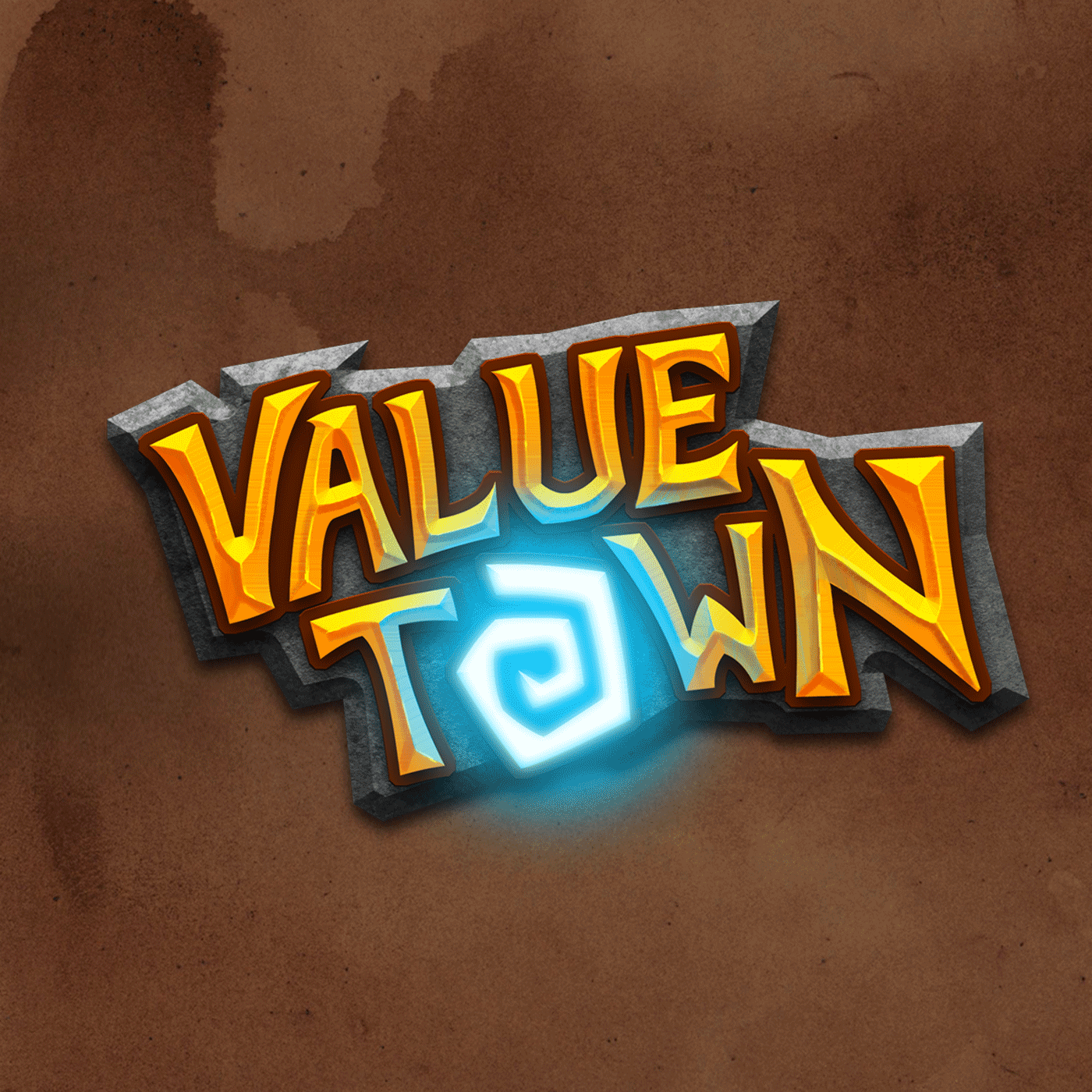 This week ChanmanV welcomes Sottle and Ike to discuss the newest decks they've created with the new Rastakhan's Rumble expansion and discuss the latest 2019 HCT announcement.
Support Value Town by becoming a patron at http://patreon.com/valuetown
Thanks to our legendary patron producer Mike T. 
Figure out the meta at http://hsreplay.net today!
Get a $20 eye examine now and get your prescription super fast and easy at Simple Contacts. Signup at http://simplecontacts.com/valuetown .
Follow Value Town on Twitter at http://twitter.com/valuetowngg
Follow HSReplay.net on Twitter at http://twitter.com/hsreplaynet
Follow all ChanManV TV shows at http://chanmanv.tv