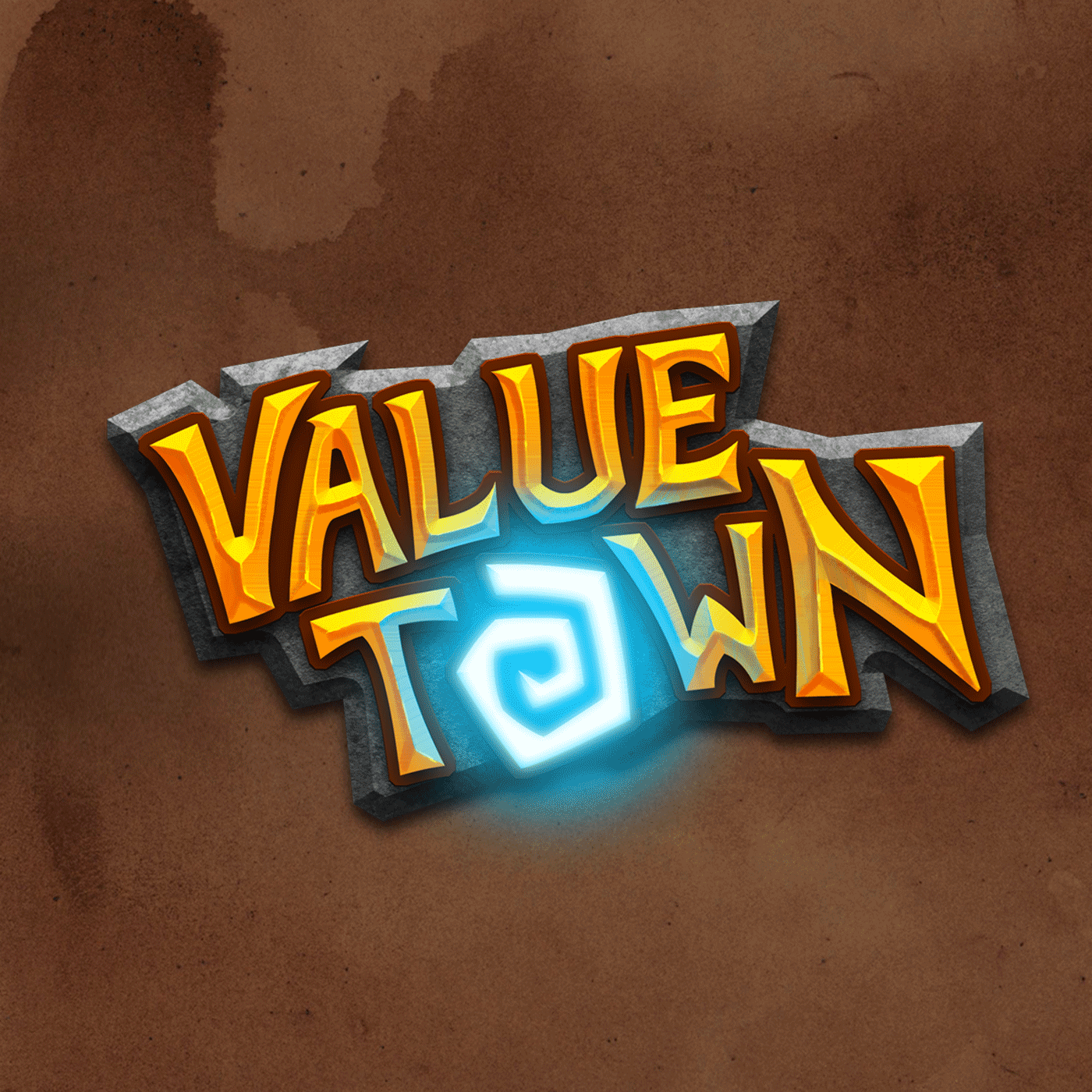 Today we have some unfortunate news that Value Town will be on hiatus indefinitely.
Thank you to all the people who have listened and particularly all the patrons who have been the life support for the show. It means so much to me that the show was something you valued enough to support all these years.
To all the guests and co-hosts all these years, couldn't have done the show without you guys. The Hearthstone community is one of the best out there when it comes to supporting each other.
To all the listeners, you are why I do this content. Creating products and content that people enjoy on a regular basis is something that I get fulfillment from. Thank you for  that.
I hope one day I can continue the show but until then you can follow the new esports project I'm working on at http://twitter.com/jukedgg
It's been a pleasure. 
Chris "ChanManV"